HARYO BY957
 PRODUCT INFO
Haryo BY 957 Meadow Mower has been produced according to the results of countless trials, in the norms that the farmer can use comfortably in accordance with agriculture.
First of all, the farmer wants his machine to be of high capacity and robust so that he can finish his job without being exposed to breakdowns and pauses. Another issue as important as these demands is that the dry matter and delicate leaf losses in the crop can be kept at a minimum by the machine mowing the crops without disturbing them.
Haryo BY 957 guarantees perfect operation even if used for many years. Fingers (Fingers) are rolled from special steel. Blade tips and plates are also made of special steel and trimmed.
Haryo BY 957 works smoothly. If it is driven against an obstacle or if the resistance is too great, the release device is activated. Thus, the cutting device comes back.
| | |
| --- | --- |
| Mowing Width: | 155-180-215 |
| Mowing Speed (km/h): | 12-14 |
| Required Power (hp): | 25 |
| Inclined Working Position: | +90o-60o |
| Power Take Off Speed: | 540 rpm |
| Weight (kg): | 210±15 |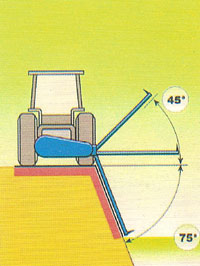 PRODUCT IMAGES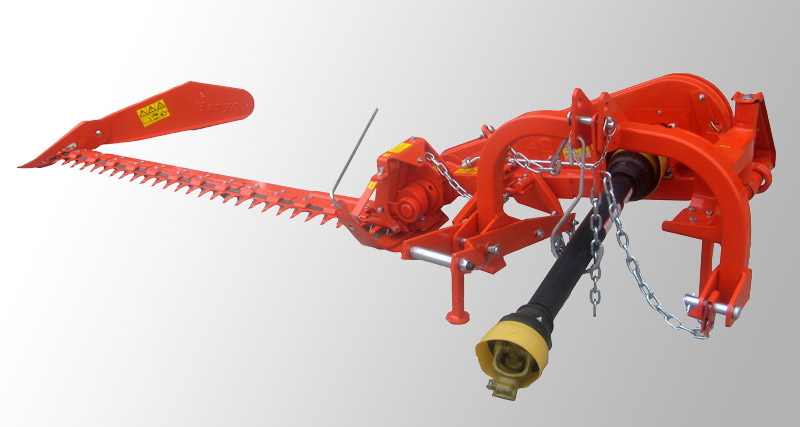 PRODUCT VIDEOS